Orenburg and Volgograd ensured the 2016 sowing campaign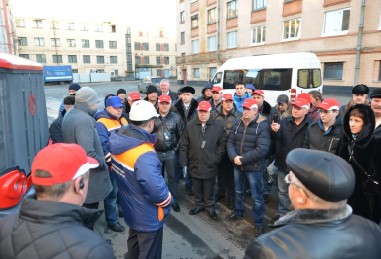 On December 8-9, 2015 St. Petersburg Tractor plant held a two-day Client's Day. The company was visited by over than 50 farm owners from Volgograd and Orenburg regions. The tractor construction updates and service department performance attracted the most of attention.
The Factory CEO Sergey Aleksandrovich Serebryakov showed the guests around the major workshops and and presented the quality management system adopted at the company. At the plenary session he pointed out that that such meetings enhance partner relationships between the factory and the target consumer, they stimulate the development of the production system and the dealer services activity.
The deputy sales manager Boris Vladimirovich Filin presented the results of work in regions. According to his opinion, the two regions are similar in climate conditions, in big area elevation patterns and focus on grain. Kirovets tractors traditionally make the basis of the tractor park both in Orenburg and Volgograd regions. These factors are taken into account in order to update the tractor park by Kirovets tractors of K-744P range, and this work has already been started. In 2015 150 tractors were shipped, which is 3 times more than the previous year.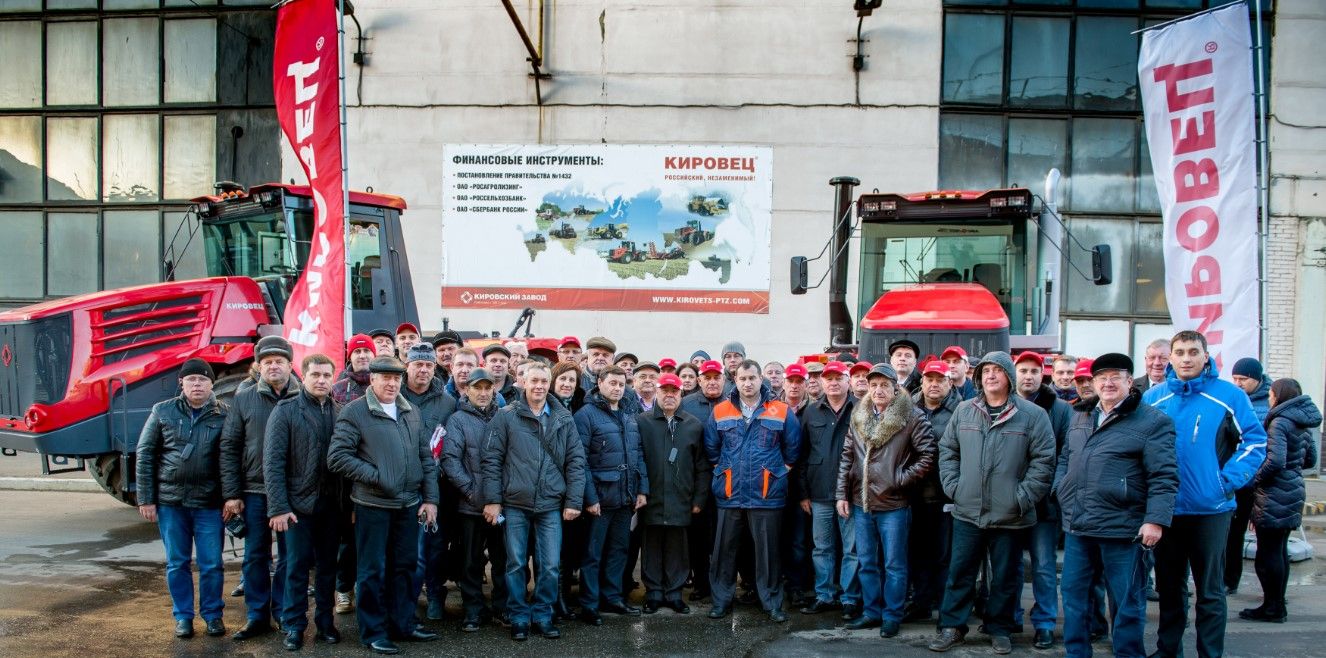 Almost all the guests showed interest in buying new Kirovets. Currently, any of the 8 tractor modifications are 2-2.5 times less expensive than foreign analogues. Many of the guests also appreciated new casing, modified mounting, control system, maintenance-friendly layout of radiator sections and many other features.
The Representatives of the dealerships – Volgogradagrosnab and PFK Tekhnika companies responded by reaffirming their warranty service obligations with regard to the machines. In addition to the visit to the Factory, the guests were also given a city tour and a gala dinner.